A BEST Success Story – The Opening of Pix Brook Academy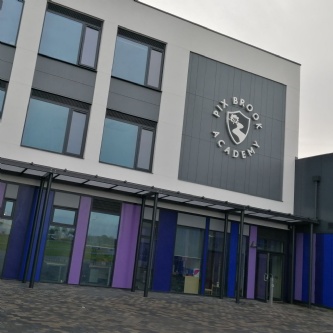 Welcome to the first in a new series of success stories from across the Bedfordshire Schools Trust, which focuses on the opening of Pix Brook Academy in Stotfold.
This case study details a remarkable build programme for BEST's ninth academy, delivered in a year with unprecedented challenges.
It charts the development of the school from initial concept in 2014 to its permanent home opening in September 2020, and looks ahead to an exciting future which will involve the whole community.
The success story features interviews with Principal Steve Adams as well as BEST Chief Executive Officer Dr Alan Lee and Chief Operating Officer Craig Smith, along with stunning aerial photography of the school as it took shape.
Download A BEST Success Story #1 – Pix Brook Academy: The Opening of a New Free School below.