BEST sponsors Shefford Community Festival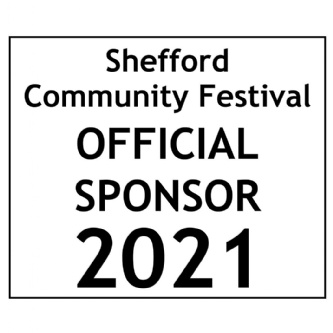 BEST has been unveiled as a sponsor of this year's Shefford Community Festival.
The nine-day event, which starts on Friday 17 September, features a co-ordinated programme of activities bringing the town together.
These include a scarecrow festival, garage trail sale and a street food fair.
Craig Smith, Chief Operating Officer and Deputy CEO of BEST, said: "Hundreds of families in Shefford send their children to two of our biggest schools, Robert Bloomfield Academy and Samuel Whitbread Academy.
"A key focus for BEST this year is to develop our role in the communities we serve, both for our schools and the trust as a whole.
"The Shefford Community Festival gives the town a real opportunity to come together, and we are delighted to be involved in the event."
Festival organiser Ian Deavin said: "There cannot surely be a parent in Shefford who is not aware of the work this group carries out in the community, so their participation in enabling the festival is much appreciated."
* Find out more about the event at www.sheffordcommunityfestival.co.uk