Students set for another 24 hours of games for BBC Children in Need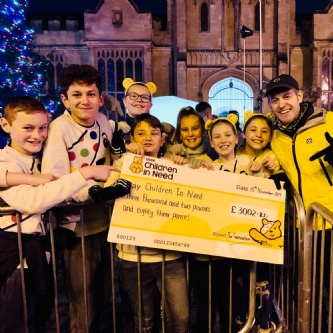 A dedicated Samuel Whitbread Academy student will join with a band of mates this weekend for a round-the-clock challenge in aid of BBC Children in Need.
Year 10 student Jack Careem and 18 of his pals will take part in the 24-Hour Gameathon, pitting themselves against each other and playing as a team through the night and into the next morning.
The 14-year-old launched the gameathon in 2017 – when he was a pupil at another BEST school, Robert Bloomfield Academy – dusting off classic board games and powering up a variety of consoles in a challenge of sheer endurance.
Talking to The Comet newspaper, Jack said: "It really stuck out to me that there are so many children out there who don't have the opportunity to play games and be with their friends, and be able to do these kinds of things.
"If they can't do that, then we'll do it for them and raise the money so that they can hopefully do it, too – and so they can enjoy their lives as much as possible."
Nick Martin, Principal of Samuel Whitbread Academy, said: "It's fantastic to see our students doing something for their community and raising well-earned funds for such an important charity, whilst enjoying themselves at the same time."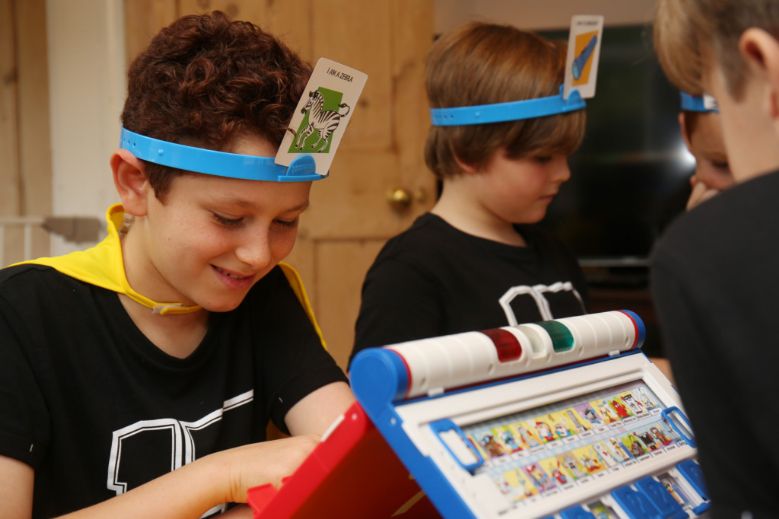 Robert Bloomfield Academy Principal Sam Farmer added: "It's been a privilege to watch Jack grow this competition from its very beginnings to the massive success story it represents today.
"We are all very proud of the achievements of Jack and his friends and the example they are setting for their peers, alongside the inspiration they are providing to younger students."
The 18 pals joining Jack for the gaming extravaganza are: Charlie Williams, Finley Hampson, Ivan Barnes, Ben Miles-Graham, Luke Stevenson, Joseph Stevenson, Daniel Bookbinder, George White, Benjamin Mercado, Beau Casey, Jake Racher, Harvey Carter, Daniel Batchelet, Kiera McGilley, Ben Springett, Owen Barnett, Zephyr MacGregor and Milo Nizzardi.
They are hoping to raise £3,002 – the amount they managed to bring in back in 2019 when the annual challenge was last held (it was cancelled in 2020 due to the pandemic).
If you would like to sponsor the team visit Jack's JustGiving page >>
* This article has been reproduced by kind permission of The Comet. The full story – which includes details of Jack being shortlisted for the Sir Terry Wogan Fundraiser of the Year Award – can be read on the newspaper's website >>
Pictures: Top, Jack (second left) and his friends donate the proceeds of the 2019 Gameathon to BBC Children in Need. Above, Jack pictured during the inaugural 24-hour gaming marathon back in 2017 (pictures courtesy of Su Careem/Archant)