National Apprenticeship Week: From apprentice to company director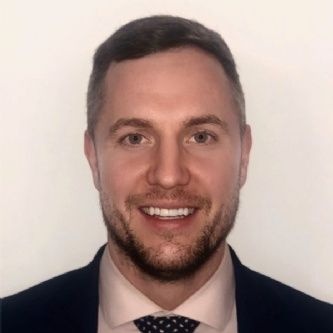 It's National Apprenticeship Week's #GraduationDay - so we're featuring a former student of two BEST schools who took the apprenticeship route all the way to the top.
Matt Hulbert, who attended Etonbury and Samuel Whitbread schools, completed his apprenticeship with BEST's ICT provider, Partnership Education.
He is now a director of the company (as well as being the network manager for BEST schools).
Watch the video to hear more about how an apprenticeship shaped Matt's journey.