National Apprenticeship Week: Ask An Employer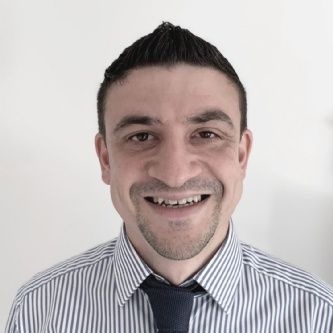 Today is #AskAnEmployer day for National Apprenticeship Week – a chance to find out from business leaders how employing apprentices benefits their companies.
So, having shared the stories of three former Samuel Whitbread Academy students giving back to BEST schools as IT apprentices, we thought we'd ask the man who hired them!
Matt Perrett, managing director of BEST's ICT provider Partnership Education, said he was a strong believer in the apprenticeship model, as it combined real industry experience with future career opportunities.
He said: "As part of BEST's ICT contract, Partnership Education provided the opportunity for students across the trust the opportunity to start their career in IT by undertaking a Level 3 Infrastructure Apprenticeship.
"Nathan, Oliver and Kieran joined PEL after graduating from Samuel Whitbread Academy and have been part of the team delivering IT support services to BEST schools.
"This mechanism provides real industry experience and future job opportunities for the students it serves whilst benefiting the service delivered to the schools."
* If you're interested in apprenticeship opportunities with Partnership Education, email
contactus@partnership.education to find out more.