Announcement: Robert Bloomfield Academy
We would like to formally announce that Sam Farmer, Principal of Robert Bloomfield Academy, will be leaving the school at the end of this academic year.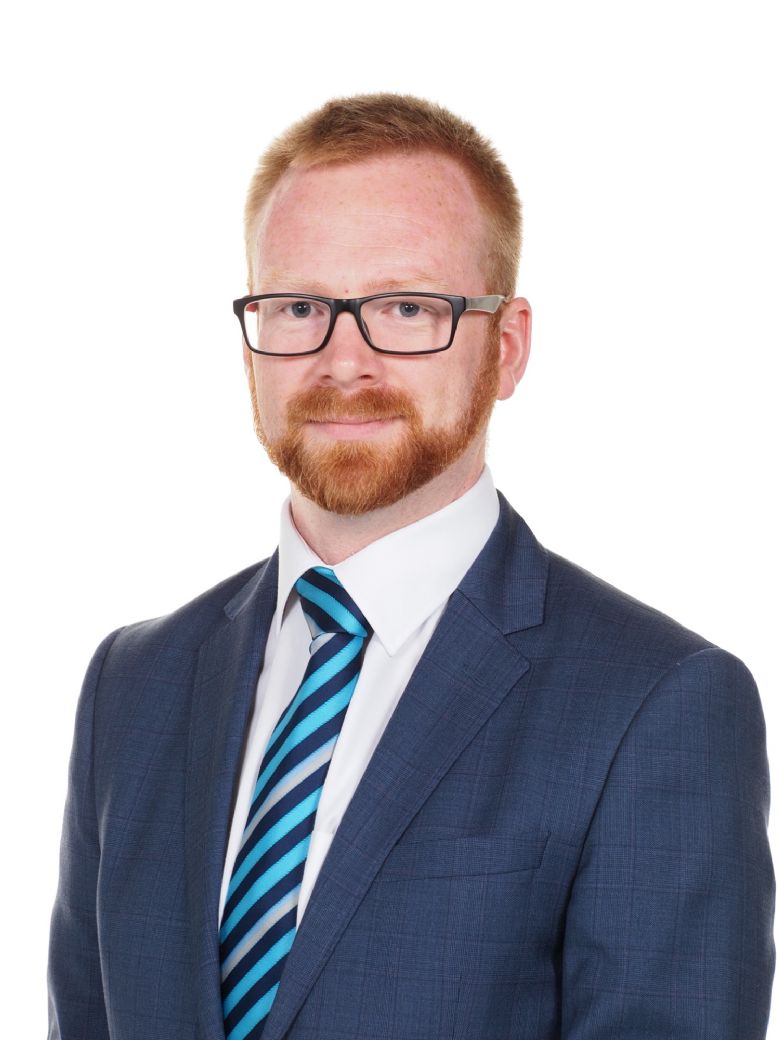 Mr Farmer, who has been in post since September 2018, has accepted a new role as Principal of Stratton Upper School in Biggleswade.
Governors, school staff and families were informed of Mr Farmer's resignation earlier today.
Dr Alan Lee, Chief Executive Officer of BEST, comments:
Sam has been an exceptional leader of Robert Bloomfield. He joined a school that had been rated Outstanding by Ofsted three times and with results amongst the best in the country, and he has maintained this enviable reputation throughout his tenure.
He also rose to the challenge of guiding the school through the Covid-19 pandemic, which has been the most extraordinary period any of us have ever faced in education.
On behalf of the school community and BEST I thank Sam for his dedication and professionalism and we all wish him every success in his new role. He will be sorely missed.
Sam Farmer:
Robert Bloomfield is a school with a rich pedigree of talent in its classrooms formed by an amazing community of families, staff and students working together, the envy of all schools who come into contact with us.
This is what has made me so incredibly proud every day coming to work, and it has been an honour to serve this community.
Whilst I am excited by the phenomenal potential my new post presents, I will be leaving Robert Bloomfield with a heavy heart.
Craig Smith, Chair of Governors at Robert Bloomfield Academy:
I would like to thank Sam for his commitment, energy and enthusiasm throughout his time as Principal and I wish him the very best in his new role.
He has been a fantastic asset to the school and BEST as a whole and I have no doubt this track record has contributed to this new opportunity for him.
The process to appoint a new Principal will start immediately and, while it is too early to give any further details at this stage, we will communicate any updates as soon as we are in a position to. As governors, we are fully committed to helping ensure a worthy successor is appointed to continue the Robert Bloomfield journey.