BEST stands with Ukraine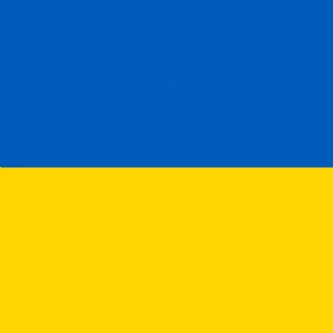 BEST schools and nurseries have been rallying round to help the people of Ukraine, as the humanitarian crisis caused by Russia's invasion continues to grow.
More than two million refugees have now fled their homes for neighbouring countries.
Here, charities and other organisations have been working hard to collect essential items such as clothing, children's toys, toiletries and food, to help those displaced by the war.
Our schools and nurseries have joined these relief efforts: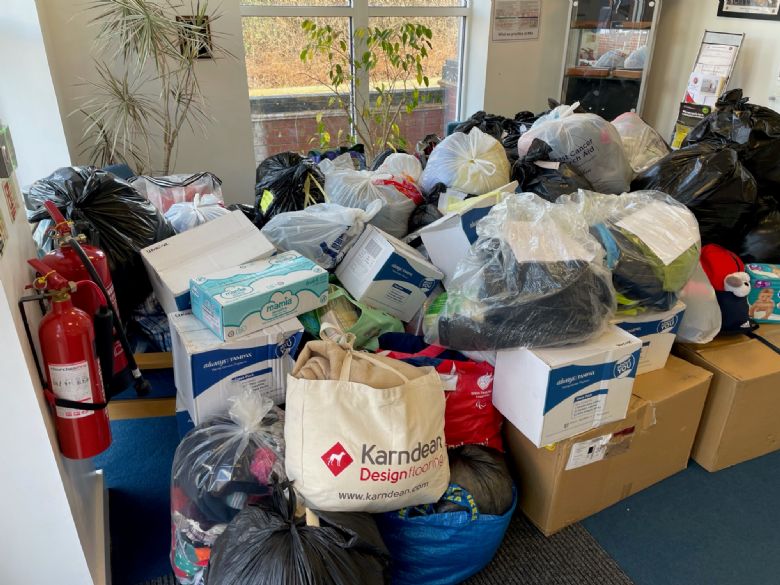 * Robert Bloomfield Academy collected clothing and other resources to be sent to refugees in Poland. The school also asked families to donate money and has collected £578 so far, which will be sent to the British Red Cross and its DEC Ukraine Humanitarian Appeal.
Senior Assistant Principal Colin Marshall said: "We have been overwhelmed with the generosity and kindness of our community.
"Once again our families have reminded us just how together we are."
* Samuel Whitbread Academy is also collecting money from its families over the course of the current fortnight, and will then make a donation to the British Red Cross on behalf of the whole school community.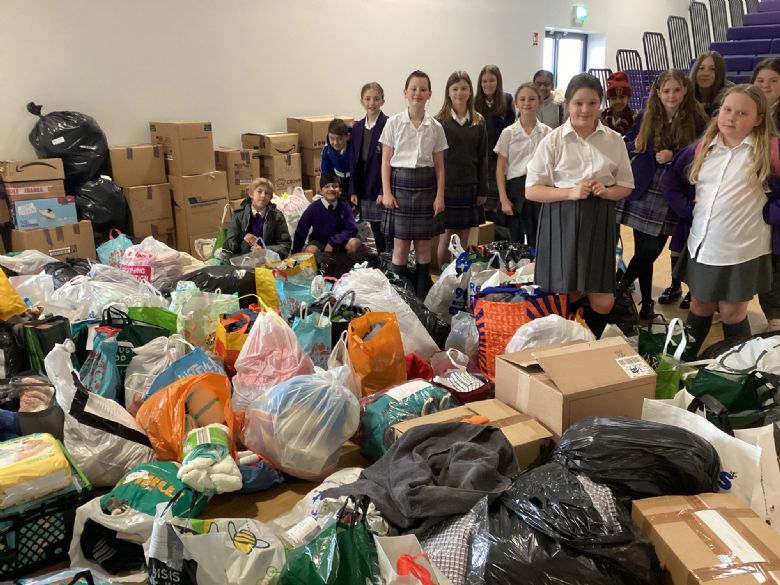 * The hall at Pix Brook Academy was filled with cardboard boxes and carrier bags crammed with donations, after the school joined forces with local charity The Need Project for an emergency collection.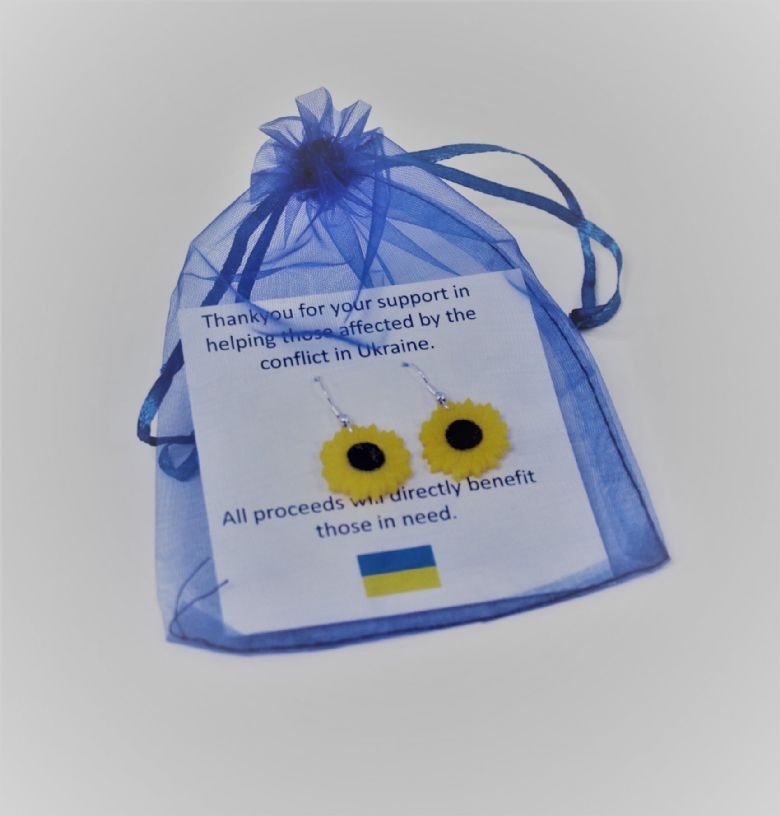 * Etonbury Academy also co-ordinated a collection for The Need Project, as well as selling sunflower earrings made by its design technology department, which raised more than £500.
The school hailed the "amazing effort" of its community.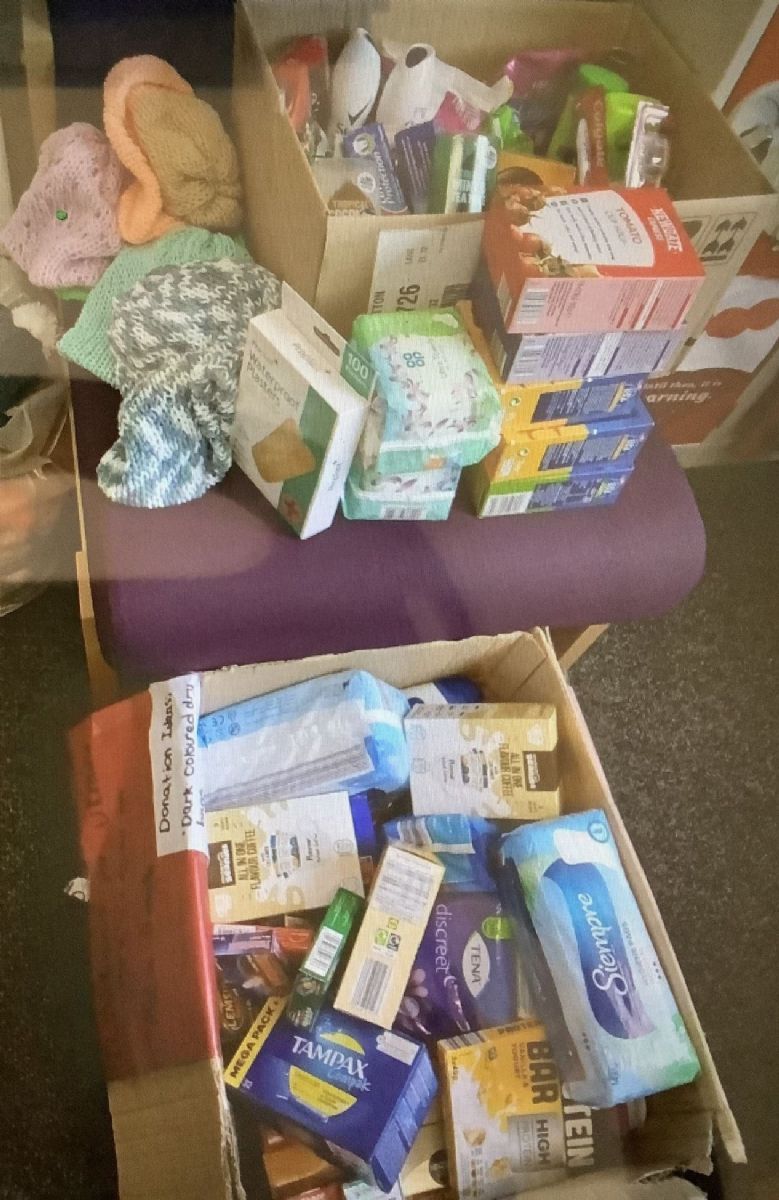 * BEST Nursery (Langford) asked families to support its collection and they did just that, with donations of toiletries, medicines and food.
Nursery manager Rachel Taylor said: "We would like to say a huge thank you to parents, staff, family and friends who sent in donations for our Help Ukraine campaign.
"We received many items which we are sure will go towards helping the people of Ukraine in such a difficult time."
* Both Gravenhurst and Langford Village Academies are planning non-uniform days before the end of term, while Lawnside Academy has held a playground collection, all to raise vital funds.
BEST extends our thanks to everyone across our school and nursery communities who have given so generously to these appeals.