Volunteers pull together to revamp Gravenhurst Academy's outdoor theatre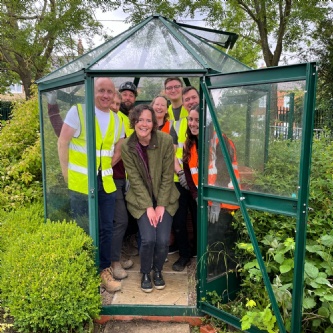 Children at Gravenhurst Academy can now enjoy a refurbished outdoor theatre space and allotment, thanks to the efforts of three companies involved in building homes at Orchard Close, which borders the school.
Volunteers from ARJ Construction, settle Group and calfordseaden swooped on the school over the half-term holiday to give the well-used space a new lease of life.
Their revamp included removing the old timber deck and replacing it with a robust concrete stage, installing play-bark around the surrounding seating area, and tidying up the existing allotment and providing a shingle overlay.
The work now means the school's annual tradition of holding a summer production on the stage can now take place as usual.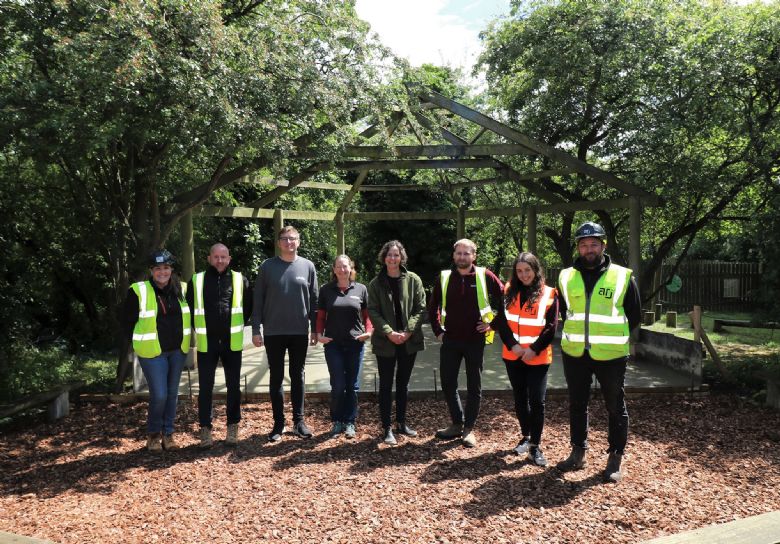 School Business Manager Alison Day said: "The outdoor theatre space was donated by our PTA group over 10 years ago and has been much loved and well used since then.
"It was looking a little bit worse for wear though, and there was just no way we were going to be able to use it to put our show on this summer.
"We approached the builders on the neighbouring site to say we'd like to discuss a possible project and Olly Crotch, the contract manager, came back and said 'sure, what do you need?'"
After some preparatory work on site on the Monday of half-term, the project really sprang into life at 8am on the Tuesday.
Mrs Day said: "An army of 15 people descended on Gravenhurst – we had nine builders from ARJ, three from calfordseaden and two from settle. It really was quite overwhelming and remarkable at this point, it was like an episode of DIY SOS!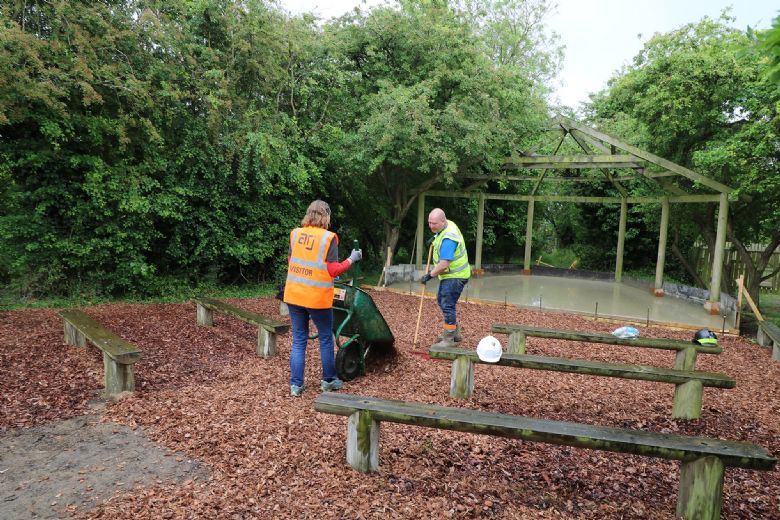 "The day started with heavy machinery clearing the old decking and weeding the allotment, and by 11am the new concrete flooring was being poured.
"It was a group effort with all hands on deck – but the end results are amazing."
BEST Chief Executive Officer Dr Alan Lee said: "The work will make a tremendous difference to the children of Gravenhurst Academy and it is wonderful to see ARJ Construction, settle and calfordseaden get involved in this community initiative.
"We are truly grateful to everyone who was involved."
Mr Crotch said: "This was a fantastic day and I feel very proud both personally and professionally to have had the opportunity to give back to the community.
"We always endeavour to build relationships in the local areas where we work and were happy to answer the call from the school for help to rebuild their outdoor theatre stage."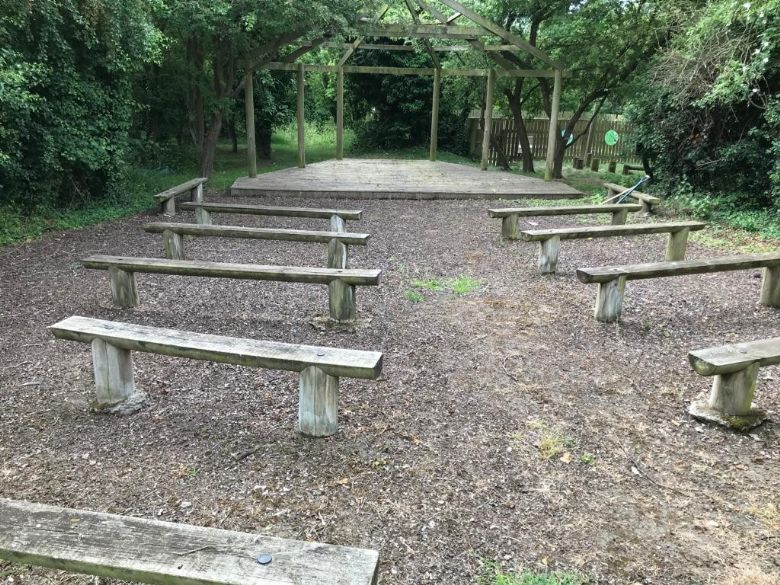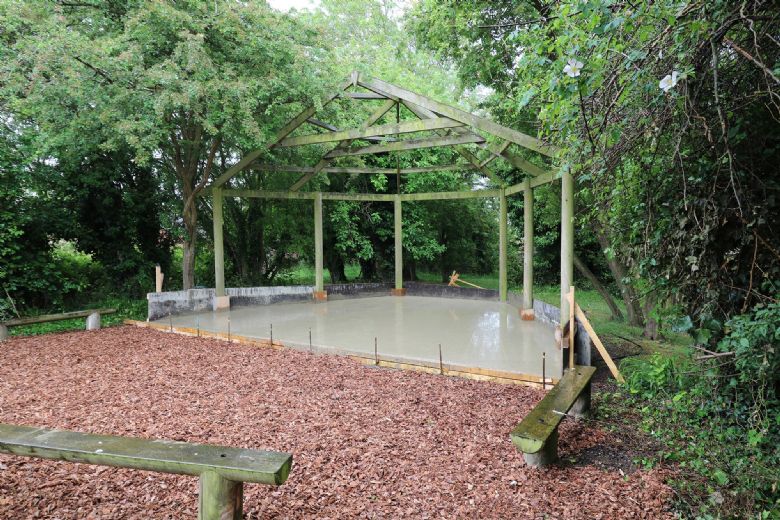 Pictures: From top, Gravenhurst Academy School Business Manager Alison Day (front, and fourth right in second photo) wit the volunteers from ARJ Construction, settle Group and calfordseaden; had at work laying play-bark; how the theatre area looked before and after.