Etonbury Academy Sixth Form opens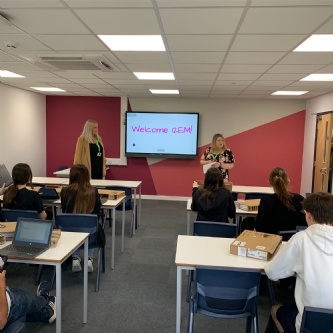 A historic moment has marked the start of the 2023/24 academic year for Etonbury Academy and for BEST – the opening of a new Sixth Form.
The new centre honours a commitment made to offer post-16 provision to the local community.
Over 20 A Level and vocational courses were on offer for the first Year 12 cohort, which is made up of those continuing at Etonbury after their GCSE studies as well as students from other schools.
All students have been supplied with free Chromebooks, funded by the school, to assist them in their studies.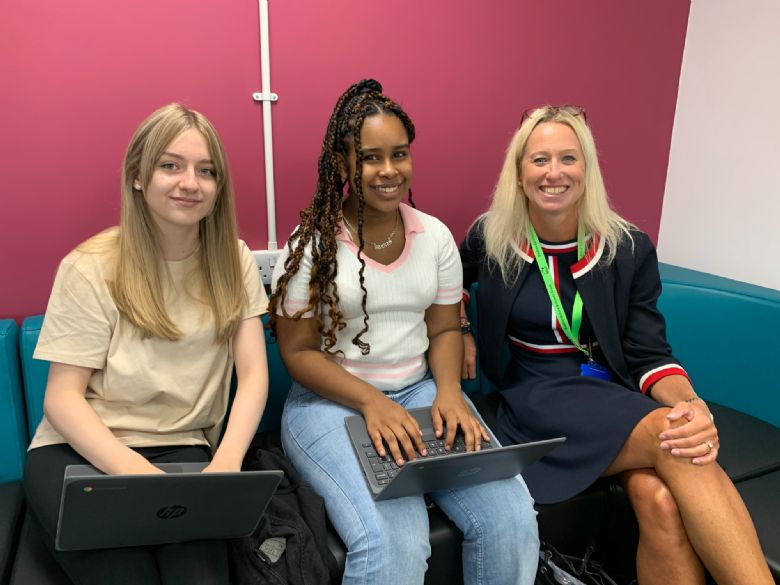 Principal Joanne Young said: "This truly is a historic moment for everyone connected with the school.
"The Etonbury community has been working hard to prepare for the opening and I am excited that the local community of Arlesey and Stotfold now have their own Sixth Form provision."
Head of Sixth Form Chloe Dowden said last year's Year 11 students had helped the school shape its offering, with a focus group set up to consider course choices and amenities on offer.
The seven-figure redevelopment – jointly funded by the school and the trust – now provides dedicated facilities exclusively for use by sixth form students.
These include classrooms, a study centre, common room including a café, a reception and office area and outdoor social space.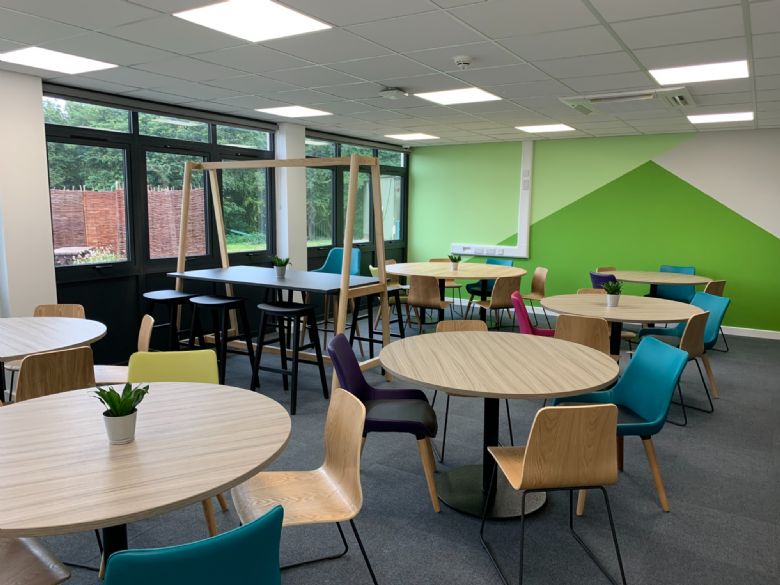 Mrs Dowden said: "We had regular meetings with students asking what they'd like to have, they really did guide everything we've chosen.
"To be able to have this provision in our community is so important, it's not been fair for students to have had to travel for miles to further their education."
BEST Chief Executive Officer Dr Alan Lee said: "I am thrilled that Etonbury Academy and BEST have made this happen and that the students have been key decision-makers in the design process.
"The centre is richly-deserved, with GCSE results at the school being exceptional again this year.
"Having visited and witnessed the excitement of the students, parents and staff, I now look forward to seeing the Etonbury Academy Sixth Form go from strength-to-strength.
"And of course, I would suggest that any potential students take a look – you will be impressed!"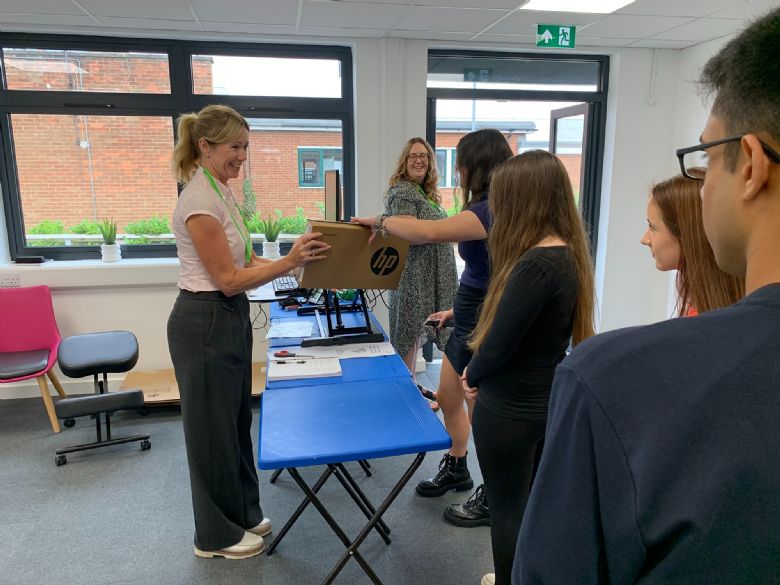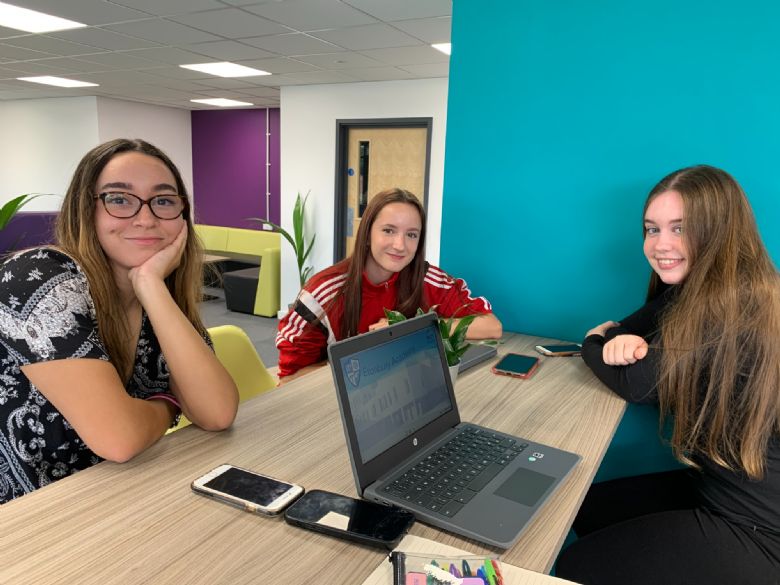 * Find out more about the Etonbury Academy Sixth Form including a full subject guide and application forms on the school's website.