About Us
Welcome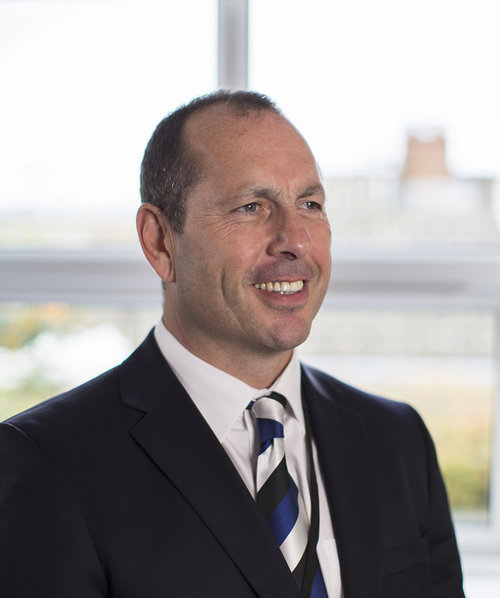 Thank you for taking the time to view our website. I do hope you enjoy it!
My name is Dr Alan Lee. As CEO, it is my great pleasure and privilege to welcome you to the Bedfordshire Schools Trust (BEST). It is our aim is to grow the BEST in everyone. We always put children first and nurture talent through our high and aligned autonomy, high accountability approach.
BEST schools strive to deliver great outcomes and offer extensive curricular and extracurricular opportunities. We do this through a shared belief in high expectations, hard work and community-based provision. Our schools work together to add value and continually compete to improve.
BEST comprises four lower schools (Campton, Gothic Mede, Gravenhurst and Lawnside); two primary schools (Langford Village and St Christophers); one middle school (Robert Bloomfield); two extended secondary schools (Etonbury and Pix Brook); and an upper school (Samuel Whitbread).
Also part of the trust are nurseries at Arlesey, Langford and Shefford, plus school-based provision at Gothic Mede and St Christophers Academies.
This learning community is both enhanced and enriched by the work of the BEST Education Services and School Improvement Team, which is led by Alison Wilshaw, Director of Education, NLE and Sub Regional Teaching Schools Lead.
Under the leadership of Craig Smith, Chief Operations Officer and NLG, an extensive and expert shared services provision is in place. Quality and cost savings are delivered through our collective efficiency approach. Such services include, but are not restricted to:
Governance
Finance (led by Chief Financial Officer, Kim Rowe)
Legal
Quality Assurance (including Safeguarding)
Estates Management (including Health and Safety)
IT
Communications
BEST believes that Principals, supported and challenged by their Local Governing Bodies, should lead their schools and fully reap trust freedoms and benefits. BEST empowers Principals to make decisions and determine practice, in a low threat, high challenge environment. All processes are clear, simple and universally understood.
In always putting children first, our reference point question is "how do our activities improve outcomes for pupils and enable them to go on and succeed in life?" I welcome and encourage you to contact anyone of our nurseries, schools or school/shared services and pose this question. You will be impressed by the answers.
With every best wish.
Dr Alan Lee
Chief Executive Officer and National Leader of Education